Finally, a pension plan exclusively for physicians
Imagine joining a pension plan now that provides you with a predictable monthly income when you retire  –  for the rest of your life
Medicus Pension Plan™ is a multi-employer pension plan designed specifically for incorporated physicians in Canada – to provide peace of mind and predictable lifetime retirement income.
Established by MD Financial Management Inc. and Scotiabank, the Medicus Pension Plan is now open to incorporated physicians in Ontario, Nova Scotia, Prince Edward Island, British Columbia, Alberta and the Territories.
Medicus is different from other plans such as individual pension plans (IPPs), registered retirement savings plans (RRSPs) or tax-free savings accounts (TFSAs). As a multi-employer pension plan, Medicus offers many benefits for incorporated physicians and their family members, including:
delivering a predictable income every month for the rest of your life;
pooled investment and longevity risk among all members – so while the ups and downs of the market will always be there, you won't have to manage them on your own;
specialized institutional investment management with access to investments not typically available to individual investors; and
valuable additional financial protection for your family, such as pre-retirement death benefits, payment guarantee periods, and continuation of lifetime pensions to an eligible spouse.

And, you don't need to worry about making investment decisions along the way.
If you're an incorporated physician and would like to join Medicus, please register your interest here.
We are not yet able to offer Medicus to physicians in Saskatchewan, Manitoba, Quebec, New Brunswick or Newfoundland and Labrador due to legislative barriers. The Medicus team is working with various stakeholders toward a goal of enabling incorporated physicians across Canada to participate in the plan.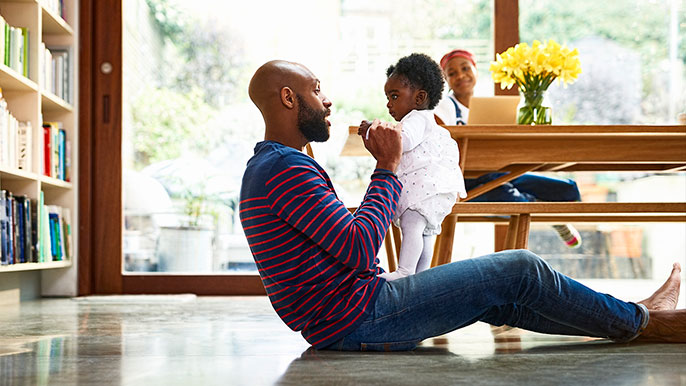 Podcast: The Medicus Pension Plan – For Canada's incorporated physicians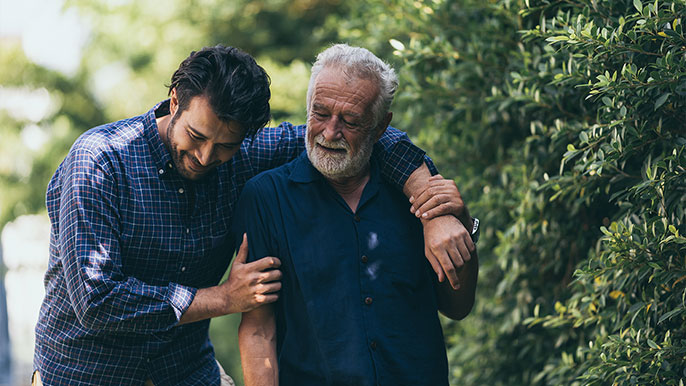 How a new pension plan for physicians will help provide peace of mind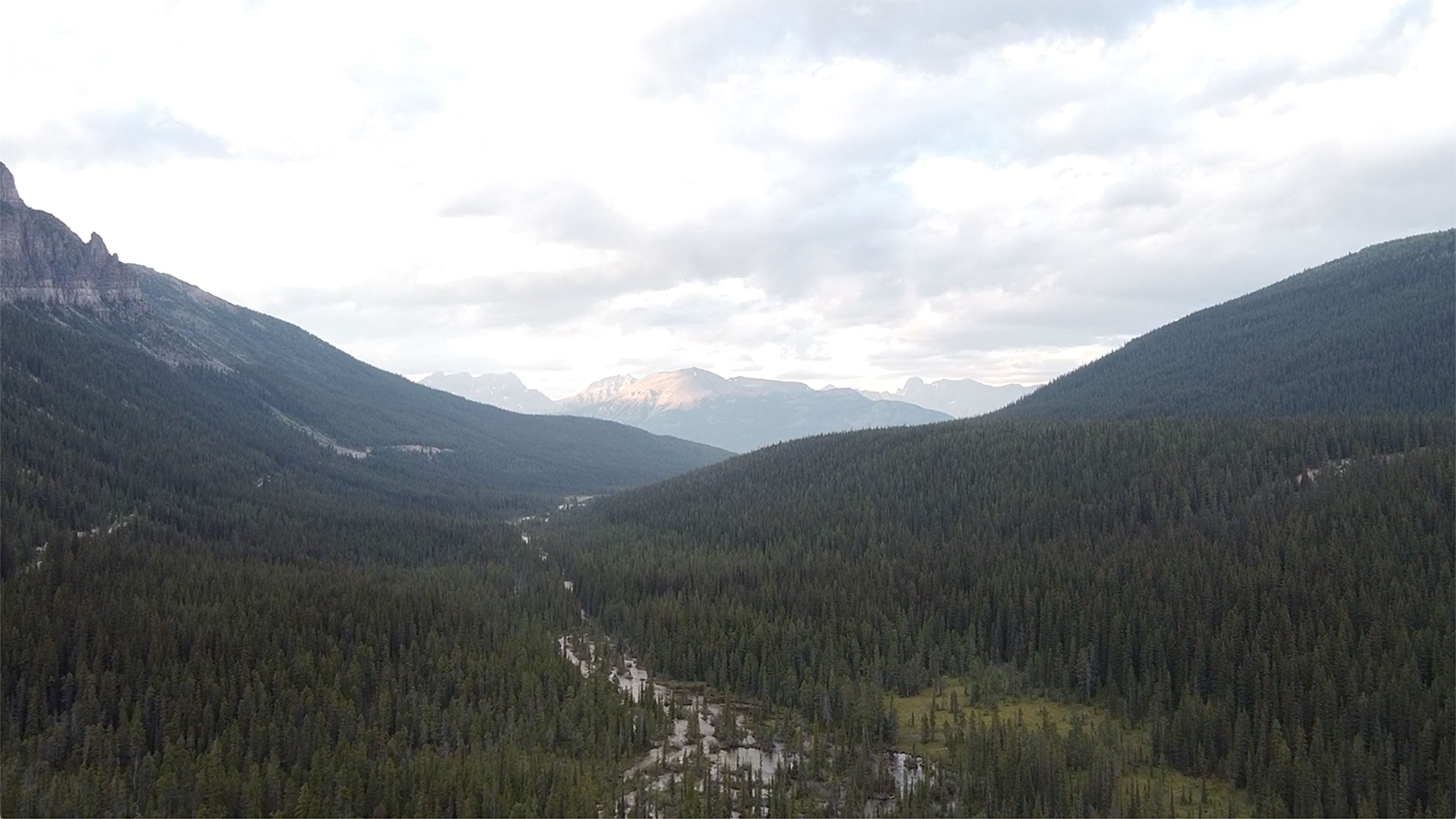 Medicus Pension Plan: Canada's first multi-employer pension plan for physicians is now open
Medicus Pension PlanTM is a trademark of The Bank of Nova Scotia (Scotiabank), used under licence. The Scotiabank and MD logo are trademarks of Scotiabank, used under licence. Scotiabank is the sponsor of the Medicus Pension Plan, which is a registered pension plan and is registered under the Pension Benefits Act (Ontario) and the Income Tax Act (Canada). To determine if the Medicus Pension Plan is appropriate for your retirement planning needs and retirement income objectives, please consult with a financial advisor.  
Scotiabank provides banking and credit products and services. Visit scotiabank.com.
MD Financial Management Inc. wholly owns or has a majority interest in the MD Group of Companies. It provides financial products and services, is the fund manager for the MD Family of Funds and offers investment counselling services. For a detailed list of the MD Group of Companies, visit md.ca.